If the cause of death is unknown, sudden, unexplained, violent or the deceased wasn't visited by a medical practitioner during their final illness (or in some other circumstances) then a coroner will have to decide if the cause of death was clear.
If the cause of death is clear
As long as the coroner decides the cause of death is clear, the coroner will issue a certificate to the registrar stating the cause of death and confirming that a post-mortem is not required (the 'Pink Form – form 100B'). The coroner will also send a 'Certificate of Coroner – form Cremation 6' if the body is to be cremated. The doctor will sign the Medical Certificate and you can then register the death.
If the cause of death is not clear
The coroner will order a post-mortem examination (also known as 'autopsy') to establish the cause of death and they will notify you when you can register the death. The coroner will release the body for a funeral once they have completed the post-mortem examinations and no further examinations are needed (the 'Pink Form – form 100B').
A coroner's inquest
In rare cases when the cause of death still cannot be established, a coroner's inquest will be held. You cannot register the death until after the inquest, but the coroner will usually issue an interim death certificate so that the funeral can proceed. The coroner is responsible for sending the relevant paperwork to the registrar (there is no green form, instead the Coroner will issue an Order for Burial 'Form 101').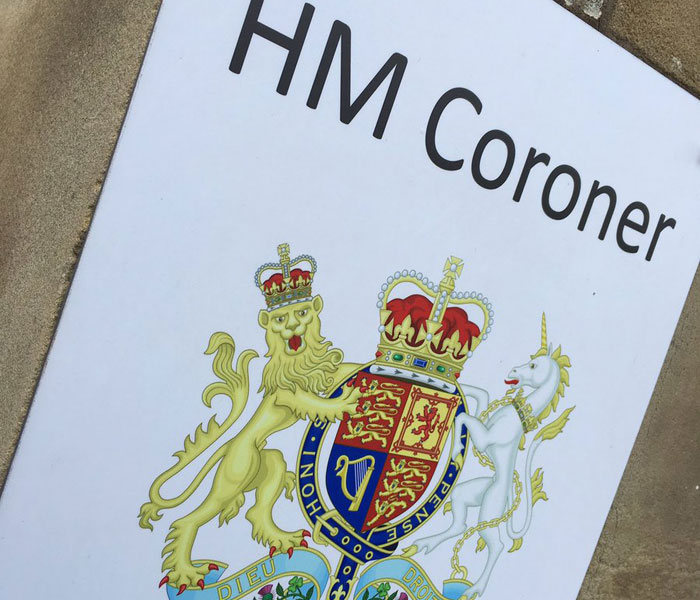 Have all your questions been answered?
If you have a question relating to any information on this site, please do ask - or leave a comment below.