A quote for a respectful, basic funeral will include:
the funeral director's services (making arrangements and handling the paperwork)
transfer of the deceased person from the place of death, and care of them before the funeral
a coffin
a hearse to the nearest crematorium or cemetery
pallbearers
There may be extra fees for viewings (typically around £100), crematorium and cemetery fees, embalming and flowers. There may be reductions if you are prepared to book the Crematorium before 10am.
The fees charged by funeral directors can vary significantly, so getting more than one quote can help ensure you're not paying an excessive amount. On this site we have provided an indication of typical funeral costs you might expect to be charged by a funeral director in the UK.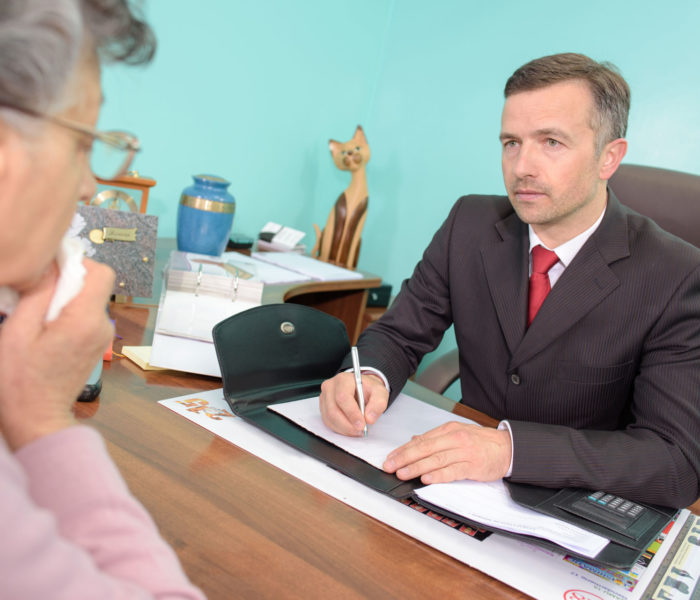 A typical quote from a high street Funeral Director would be as follows:
| Item | Amount |
| --- | --- |
| Doctors Fees | £164.00 |
| Crematorium Fees | £570.00 |
| Minister Or Non Religious Celebrant | £200.00 |
| Funeral Director fees | £1,500.00 |
| TOTAL | £2,434.00 |
Have all your questions been answered?
If you have a question relating to any information on this site, please do ask - or leave a comment below.